Swimming Pool Gutted?
Tim Merryman and Council Canabalizes Swimming Pool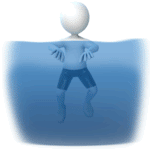 In the April 22, 2019 Shadyside Village Council report, it has been reported that councilman Tim Merryman proposed, and had approved, that the swimming pool be canabalized and given away. Powhatan had expressed an interest in equipment at our pool. The equipment appears to be given away for free to Powhatan by council. It's a sign that the council is definitely planning on giving everything there away and forcing a new school upon us.
Water Prices Rise Again
Going From $30 to $54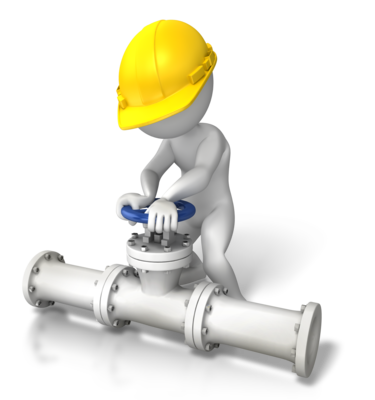 Water prices are about to go up again. After the first of the year (2019) water rates are to go to $18.00 per thousand gallons. There will be a minimum of 3000 gallons with this rate. That makes the minimum bill at $54.00 per month. Current minimum is about $30 per month. That $24 increase over the current rate will be approximately a 45% increase in rates.
UPDATE: The bills sent out in January 2019 had a 3% increase listed instead of the large amount listed above.
Mexicans imported to build Cash Hill Pipeline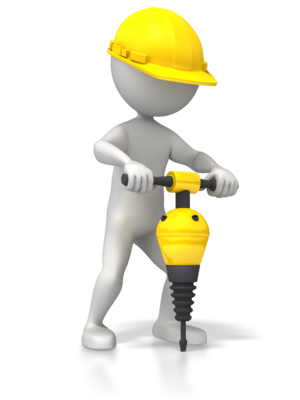 A pipeline was built along Cash Hill to pump oil from the well on Turkey Point towards distribution sites near Key. Reportedly, the company laying the line had up to 50 Mexicans laying the line. As the completion neared and the elections came closer, the group was sent back to Mexico.